ROUGH TRADE MUSICAL completes 2 week workshop In New York City 
Under the musical direction of Logan Medland and  with an incredible cast of Broadway performers led by Chilina Kennedy as Carole Pope, The Rough Trade Musical recently completed a 2 week workshop and  sing through in Manhattan culminating in a special concert of music from the show at the Public Theater's showcase venue Joe's Pub.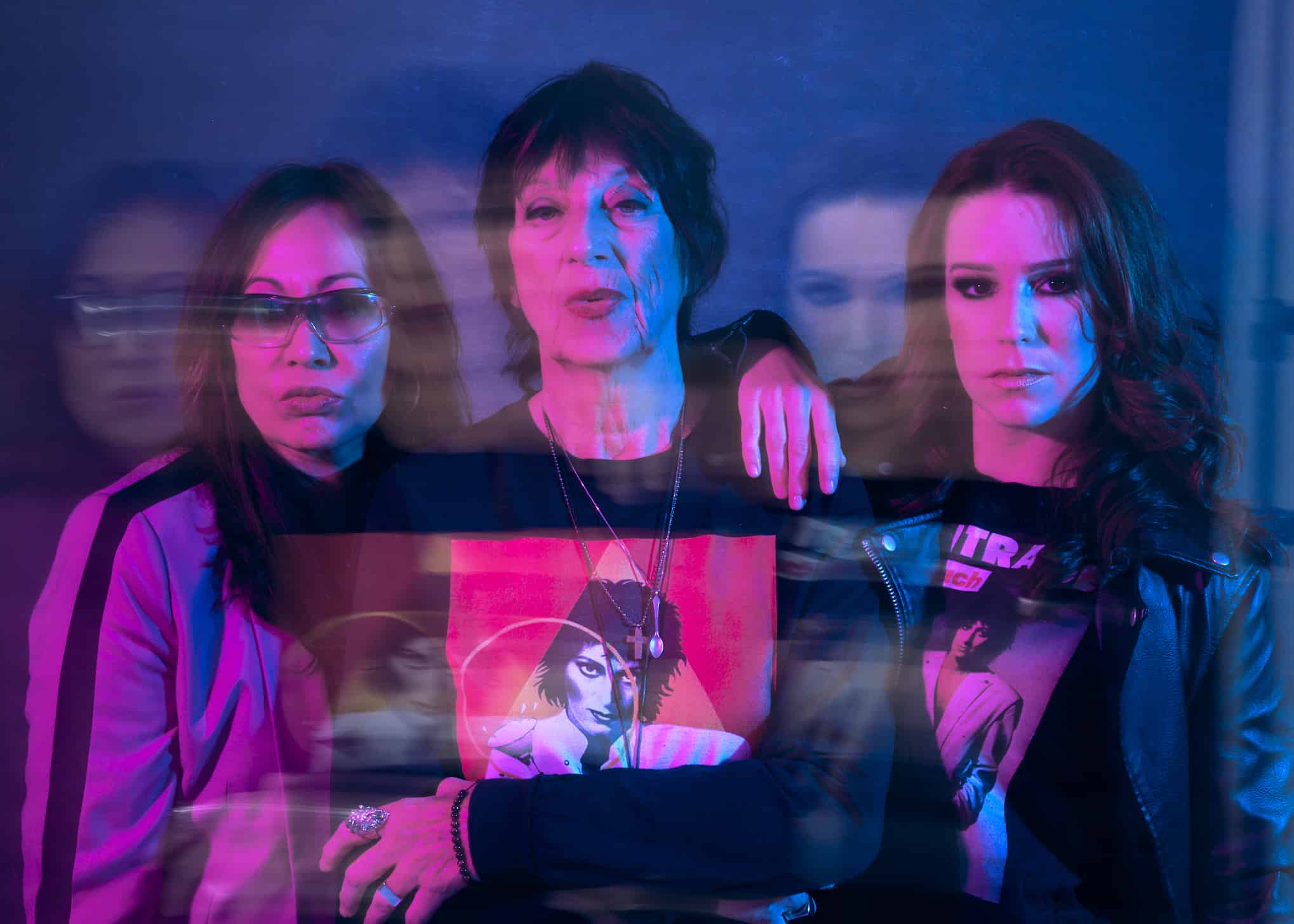 photo credits Zachary Maxwell Stertz – pictured: book writer Kate Rigg, Composer Carole Pope, actor Chilina Kennedy
"Rough Trade" Rock musical set in 1980s AIDS pandemic gets seed funding from
The P. Austin Family Foundation
We are thrilled to announce that the development of the Rough Trade Musical, together with in-person workshops  all set for 2022/early 2023 have been seeded with a generous donation from The P. Austin Family Foundation.
We are preparing for our first full workshop and concert with
actors and singers in fall/winter 2022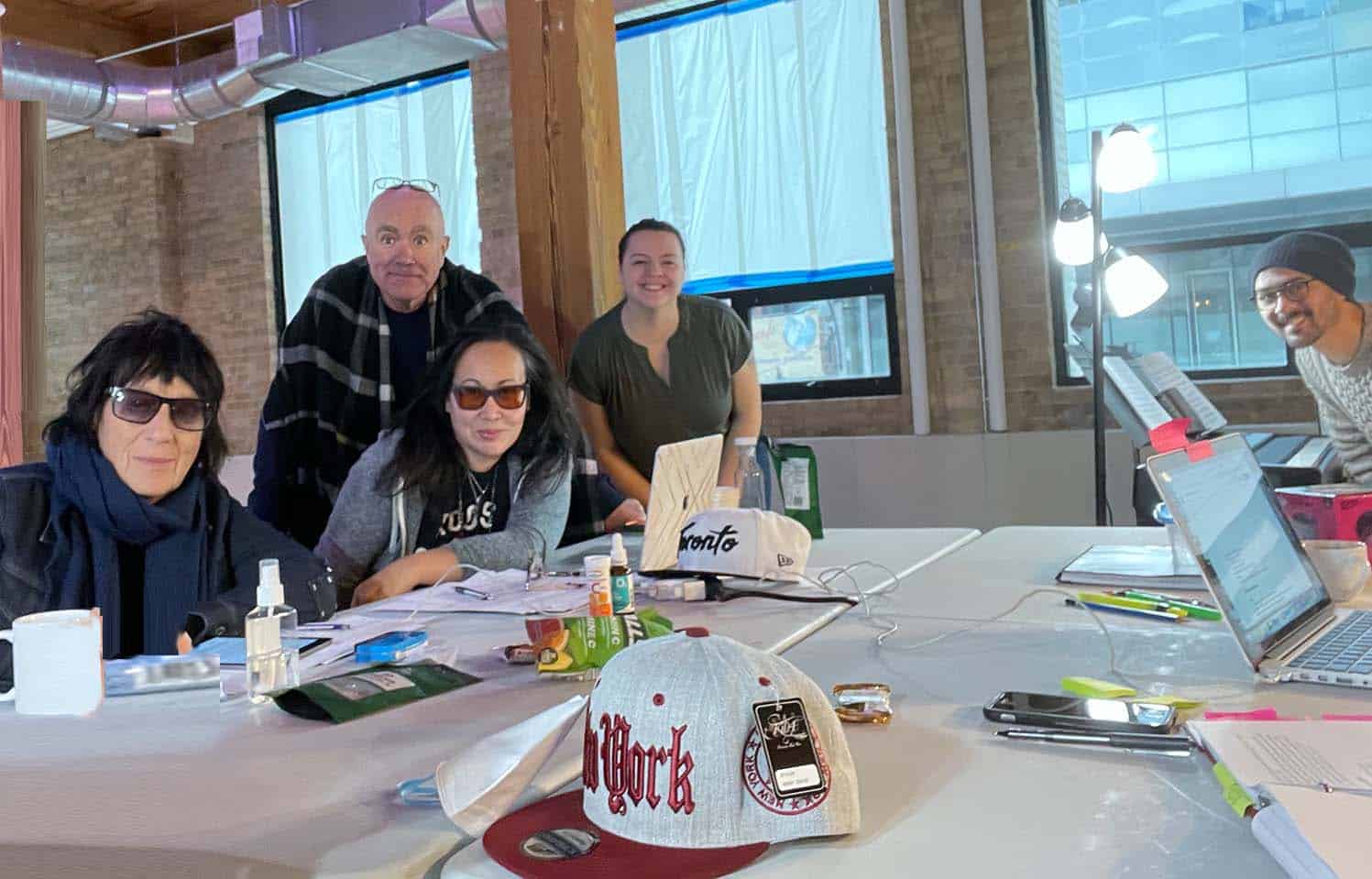 The Rough Trade Creative Team working hard on the score in a rehearsal room with composer, book writer, director, musical director and copyist.